THE MEMORY DRESS
-
A dress inspired by the most cherished travel memories, for you to wear for seasons to come.
We create a luxury custom dress for you, inspired by you!
Imagine keeping your  best memories close to your heart:
A timeless talisman for beauty and freedom,
a precious reminder of the best times of your life.
We turn your special memories into a textile story:
we design a fabric and hand make a dress inspired by you: the Memory Dress
.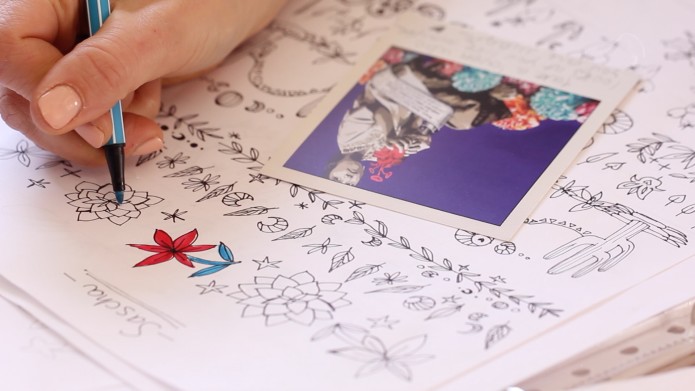 SHARE YOUR FAVORITE MEMORIES WITH US
AND WE WILL TURN THEM INTO YOUR MEMORY DRESS
CUSTOM DESIGN YOUR DRESS
-
 Design with us your memory dress for you to wear for seasons to come.
Bring those beautiful memories with you wherever you go,  and wear them whenever you want to feel beautiful and free.
We are excited to hear your adventures,
and capture all the elements that inspire you using your private moodboard. 
We will create a print for you, inspired by YOU.
Once you are absolutely in love with the print we designed for you, we will:
Print your custom textile pattern onto the softest Italian viscose
Hand make your dress with the most beautiful finishings at our studio in Palma
Wrap it in a beautiful package
Send it to your door within 8 weeks. 
Looking forward to designing your gorgeous Memory dress!
Sorry, there are no products in this collection