Full moon sewing in Ibiza ☾ Diary of a women's creative circle
Full moon sewing in Ibiza I Diary of a women's creative circle
Earlier this week, at sunrise we packed our sewing machines and Sunvibes fabrics, and embarked on a boat to Ibiza, the bohemian neighbour island, to host a women's creative circle.
Our gathering included a sewing session,
and a plant based dyeing workshop.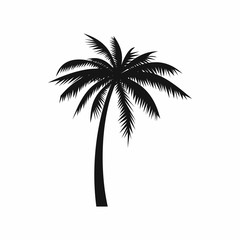 .
We arrived on the day before, to soak in all the beauty of Ibiza, let her nature inspire us and enjoy some glamping by the light of a super moon that spoke of the upcoming spring and new beginnings.
On the day of the retreat, we arrived at our location:
a gorgeous finca in Ibiza's blossoming countryside, surrounded by 
orange and lemon trees.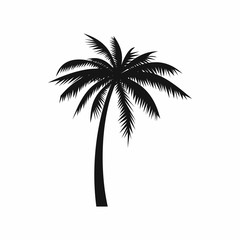 Jessie, our host, had prepared the space for us to gather outdoor 
and sew by the porch overlooking the garden.
Together, we learnt how to sew, made a tote bag upcycling beautiful fabric leftovers, got to know each other
and discovered how to dye with plants and roots.
It was a really magical day!
I hope you enjoy this little travel diary, and if you're hearing the call to join our next sewing circles, you might like to check our upcoming dates
here
.
If you'd like to host our next sewing circle at your home, email us at hello@sunvibescollective.com and we'll get in touch with you soon.
My most heartfelt thank you to:
Our amazing host
Jessie
, fellow boho lover, creative, designer and maker, that runs her beautiful
Bohemian bond
brand in Ibiza (think lace, flowy skirts and all things gypset).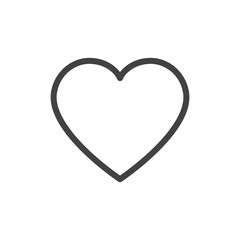 Selina, Eva, Claire, and Sophie, the amazing women who gathered with us for a day of creativity, for their openness to learn new skills, and enthusiasm.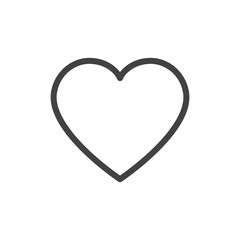 And to my dear
Ilona Antina
for the beautiful adventure and glamping under the moon and helping me bringing a dream (traveling for work AND pleasure) a reality!
Have the most beautiful weekend sunshines!
Eli